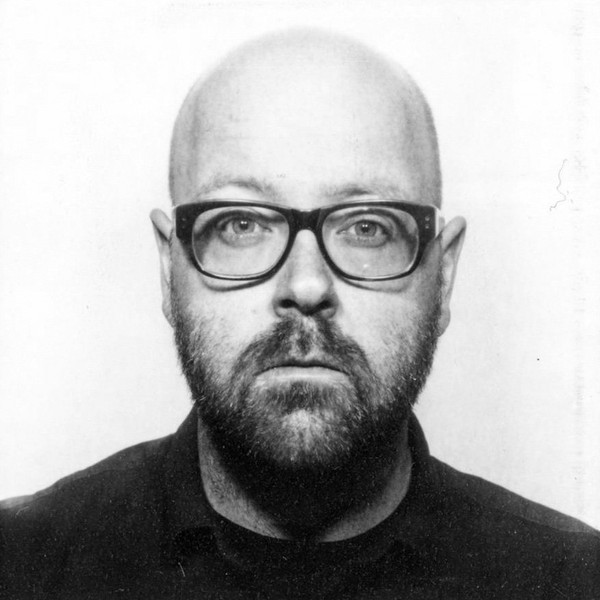 I am Stefan Gubatz. I make music, I am a graphic designer and sometimes I do things that have nothing to do with all this.
Gubi
[Illustration]
This is what happens when you like to draw but you totally suck at it. Gubi's rather bad illustrations. Published mostly in FAZE Magazine.
Facebook
Gubishirts
Instagram
FAZE Magazine
[Graphic Design]
Since 2006 I have been designing FAZE Magazine together with my dear friend and colleague Laura Herz.
Web
Facebook
Dirtbox
[YouTube Channel]
This is my YouTube channel, which I use for all my nerdy passions, like synthesizer and equipment videos, music videos and all that.
YouTube
FM303
[Radio Station]
An internet radio station playing 24 hours of finest electronic music. Featuring special interest broadcasts in the evening.
Livestream
Web
Facebook